WATCH: Kristen Bell & Steve Harvey play Pictionary against Jimmy Fallon & Demi Lovato
JUST ADDED: 5 Seconds of Summer will be rocking the stage at this year's iHeartRadio Music Festival Village in Las Vegas! The band sat down with Ryan Seacrest to break the news. Click here to buy your tickets now, before they sell out!
Listen to Demi Lovato on iHeartRadio
Kristen Bell and Steve Harvey were not only guests on Monday's "Tonight Show Starring Jimmy Fallon," but they also competed together against the talk show host and Demi Lovato in a fierce game of Pictionary.
Who won?! Find out below: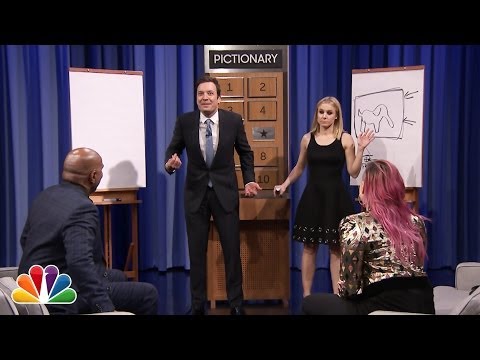 )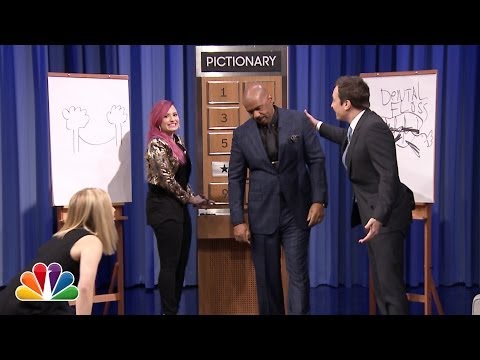 )