WATCH: President Obama Sings 'Problem' By Ariana Grande
JUST ADDED: 5 Seconds of Summer will be rocking the stage at this year's iHeartRadio Music Festival Village in Las Vegas! The band sat down with Ryan Seacrest to break the news. Click here to buy your tickets now, before they sell out!
Listen to Ariana Grande Radio on iHeartRadio

It looks like President Obama is an Arianator! Baracksdubs has shared their latest video masterpiece, and this time it's Obama singing Ariana Grande's "Problem."
He's got one less, one less problem! Check it out below: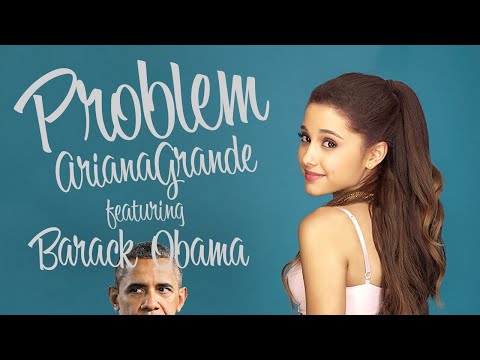 Photo: Getty Images